IMPRINT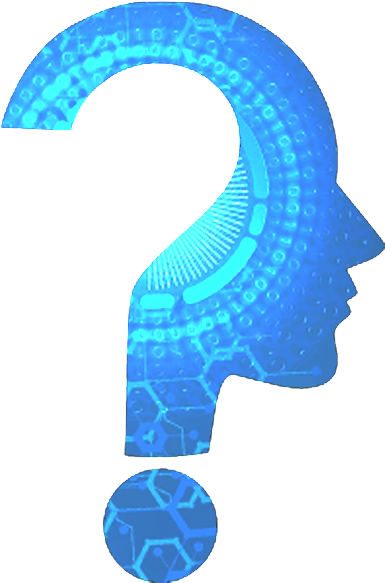 L+H MarketingServices GmbH

Fürther Str. 212
Building A4 (A5)
D-90429 Nürnberg

Phone: +49 (0)911-32289-0
Fax: +49 (0)911-32289-99

E-mail: info(at)l-h.de

Entry in the commercial register of the Nuremberg District Court: HRB 11298
Managing directors: Christian Hothum, Rudolf Leibiger

VAT-Nr.: DE152635599

Copyright and right of use of all contents of this website are owned by:
L+H MarketingServices GmbH

According to § 36 VSBG we would like to point out that we do not participate on a dispute resolution at a consumer arbitration board and that we are also not legally obligated to do this.