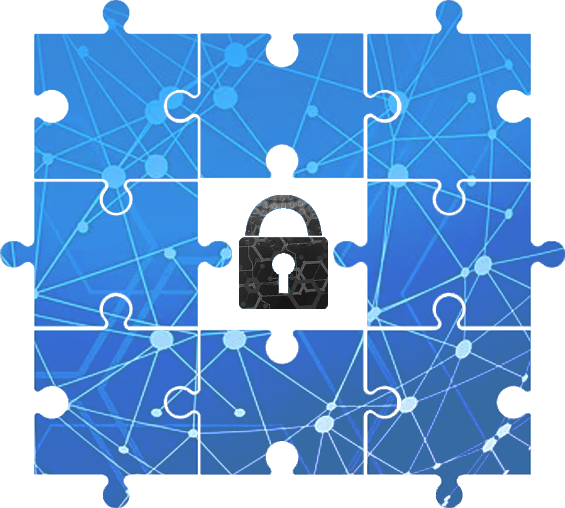 Data Protection Statement

L+H MarketingServices GmbH is responsible for this website.

Protecting your privacy is very important to us. We have therefore designed our website so that it can be used anonymously. We use information that we receive and store during your visit to our web pages exclusively for internal purposes and to improve the design of the web pages. One exception is if it is necessary to defend against attacks that represent criminal offenses or that adversely affect the functionality of the website. Solely for this purpose we will also record, for example, your computer's IP address, which is stored for 30 days as a security measure within the meaning of Section 100 para. 1 TKG (German Telecommunications Act).

Usage data

When you visit our web pages so-called usage data is temporarily stored as a record on our internet server for statistical purposes in order to improve the quality of our web pages. This data record consists of


The page from which the file was requested,
The name of the file,
The date and time of day of the request,
The amount of data transferred,
The access status (file transferred, file not found),
The description of the type of web browser used,
The IP address of the querying computer abbreviated by the last three digits.
We use this information to allow our website to be called up, for the control and administration of our systems and for improving the design of the web pages. The stored data are stored anonymously pursuant to the Teleservices Act (TMG). The creation of personal user profiles is thus excluded. Data about persons or their individual behavior is not collected.
Data transfer to third parties
We do not transfer personal data to third parties.
Encryption
To protect your data from unwelcome access, we employ an encryption procedure on all pages. Your call-ups and information are then transferred from your computer to our server and vice versa via the Internet using TLS encryption. You will recognize this when you see that the lock symbol on your browser's status bar is closed and the address bar starts with https://.
Your rights as a user
The GDPR (General Data Protection Regulation) grants you certain rights as a website user when your personal data is processed:
1. Right to information (Art. 15 GDPR):
You have the right to obtain confirmation as to whether or not personal data concerning you is being processed, and, where that is the case, you have the right to obtain information on this personal data and the information listed in Art. 15 GDPR.
2. Right to rectification and erasure (Art. 16 and 17 GDPR):
You have the right to obtain prompt rectification of inaccurate personal data and, where applicable, to demand the completion of incomplete personal data.
You have the right to demand erasure of personal data concerning you if one of the grounds listed in Art. 17 GDPR applies, e.g. if the data is no longer required for the purposes for which it was collected.
3. Right to restriction of processing (Art. 18 GDPR):
You have the right to obtain restriction of processing if one of the conditions listed in Art. 18 GDPR applies, e.g. if you object to the processing, pending verification of any review.
4. Right to data portability (Art. 20 GDPR):
In certain cases, which are listed in Art. 20 GDPR, you have the right to obtain the personal data concerning you in a structured, commonly used and machine-readable format and a right to transmit the data to a third party.
5. Right to object (Art. 21 GDPR):
If data is collected based on Art. 6 para. 1 lit. f) (data processing to protect legitimate interests), you have the right on grounds relating to your particular situation, to object to the processing of personal data concerning you. We will then no longer process the personal data, unless there are compelling legitimate grounds for the processing which override the interests, rights and freedoms of the data subject or for the establishment, exercise or defense of legal claims.
6. Right to lodge a complaint with a supervisory authority:
Pursuant to Art. 77 GDPR, you have the right to lodge a complaint with a supervisory authority if you consider that the processing of personal data relating you infringes data protection provisions. The right to lodge a complaint can be asserted in particular with a supervisory authority in the Member State of your habitual residence, place of work or place of the alleged infringement.
7. Data protection officer:
If you have additional questions about data protection issues, please contact our company data protection officer office (at) datenschutz-sued.de by email or telephonically +49/931 304 976 0 (datenschutz süd GmbH, Wörthstraße 15, 97082 Würzburg, Germany).
Contact form:
You can contact us using a web form. Providing the data collected there is voluntary. There are no mandatory fields. Your data is processed only to answer your query and deleted after a period of 7 days. It is not forwarded to third parties.