THE "AT THE ELEVENTH HOUR" SCENARIO - ALTHOUGH IT SHOULD BE IMPOSSIBLE
It's something we're all familiar with. Actually everything is finished. Actually the agency delivered the presentation charts for tomorrow morning on time.

You have everything in your bag and you're actually already on your way. But then the phone rings.

The marketing manager has "just given it a little thought" (it's unfortunate that the best ideas always come to mind when it is actually too late) and thinks that it would "actually be important if we added a few statements about…".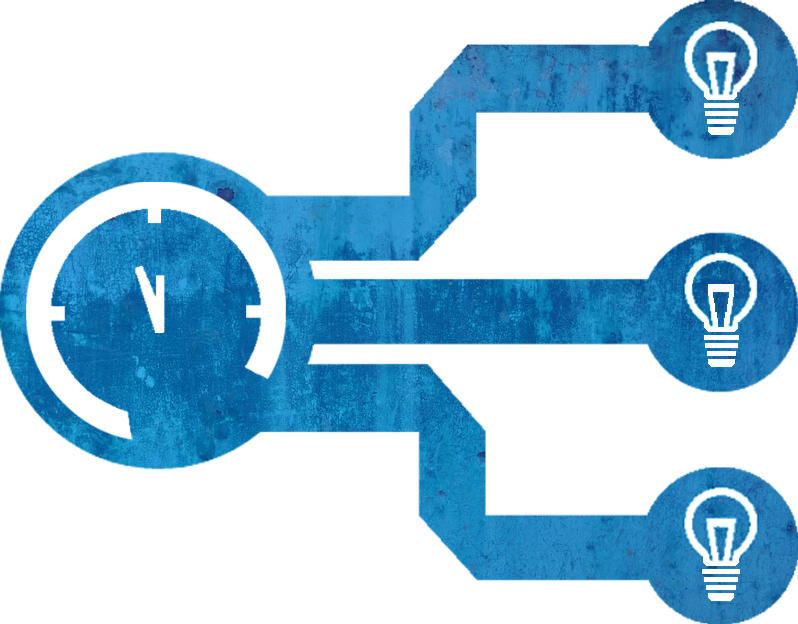 We don't want to claim that we can always solve everything. Nevertheless we are quite proud that again and again we are able to make the impossible possible and the unusual usual.
It's often simply the attention to detail in the project planning stage that helps us to achieve this feat. For example, we always try to use the same software as our clients.
If necessary, we'll even provide the right equipment.